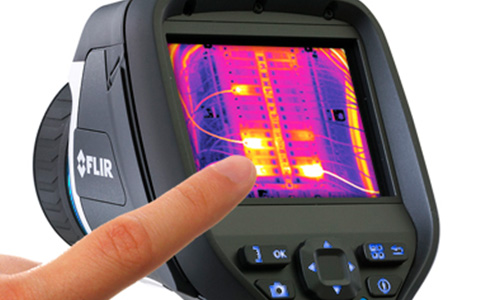 Thermal imaging
Thermal imaging is included with every inspection. This covers the entire house and helps us to find air leaks and penetration around windows and doors, missing or inadequate insulation and active moisture, water penetration and or mould behind walls and ceiling's.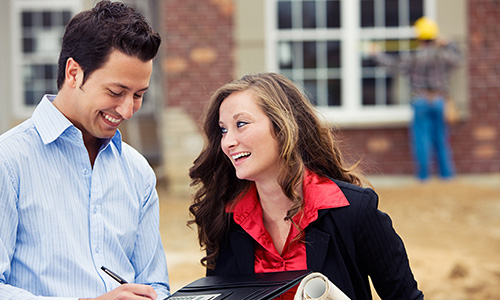 A Walk Through Inspection
A walk through inspection is ideal for people that are considering buying a house but don't necessarily want a full inspection, but you just want some peace of mind. It is also great in areas where bidding wars take place, where you may have to inspect four or five properties before landing the property that suites your needs. This can end up saving you hundreds of dollars, since there is no need for a full inspection when you may not even get the house. The walk through typically takes 1.5-2 hours with an inspection of the major components of the house followed by a narrative report from which you can make an informed decision.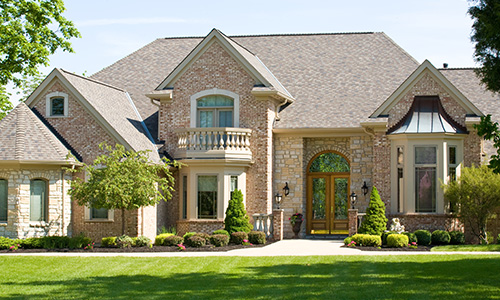 Pre-Listing Inspection
Pre-listing inspection's are performed for sellers prior to selling a home. They are useful for addressing any potential issues prior to selling the home. This inspections can also increase the price of the home and reduce the time the home is on the market.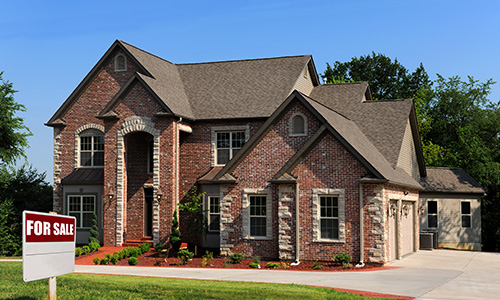 Pre-Purchase Inspection
Pre-Purchase Inspection is done by the Home Buyer after their offer is accepted. It provides you with a better understanding of the house's existing condition which may require repairs, improvements or upgrades.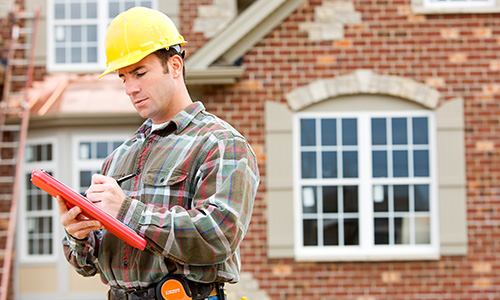 Pre-Delivery Inspection (PDI)
Pre-Delivery Inspection should be scheduled just before your final walk through with the builder. It can identify any items that are damaged, missing, incomplete or not operating properly before you move in day.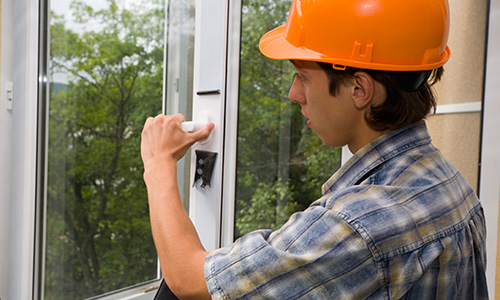 New Home Warranty Inspection (TARION)
This inspection is carried out on newly constructed homes between 30 days and 1 year of owning the home. A New Home Warranty Inspection can save you the costs of future repairs or maintenance that could otherwise be covered under the New Home Warranty Program.