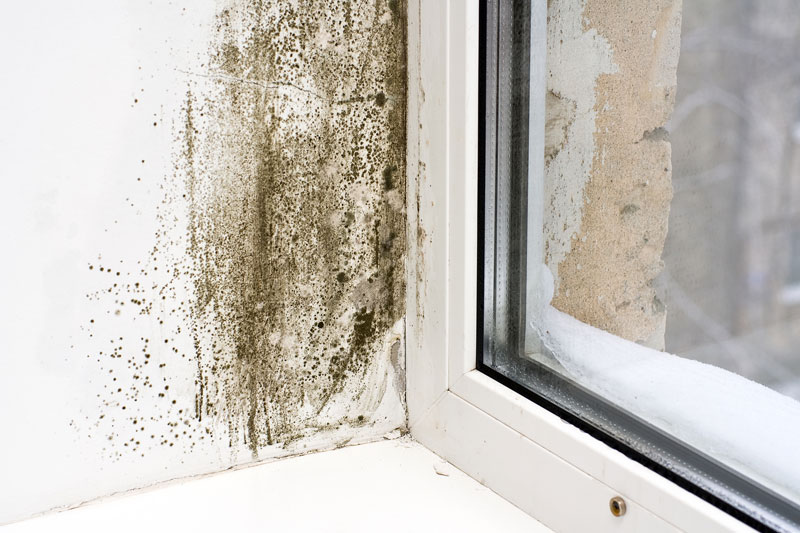 Indoor Air Quality Testing For Mold.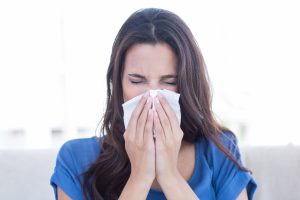 Are you suffering from colds allergy, itchy watery eyes,
fatigue, weakness, headaches, or asthma symptoms.
We spend 90% of our time indoors.
And the air indoors can be up to 10 times more harmful than the outside air.
Take control of your indoor air quality?
Prevent illness and increase productivity, energy and good health.
We test for Mold Spores in the air you breathe.
Sampling is sent to a Certified Third Party Laboratory.
The turnaround time is 24 Hrs.
All of our samples are properly labeled and submitted with a Chain of Custody form, which allows us to trace possession of the sample from the point of collection to receipt from the lab. This maintains the integrity of your samples.
The laboratory provides a detailed written report of the quantity and identification of spores.
We also use Infrared Thermal Imaging and a Moisture Meter to check to see if there's any water damage between the walls, floors and ceilings which can cause mold growth and
test for relative humidity.
Mold testing stand alone service $400
Mold testing add-on service with Home Inspection $300