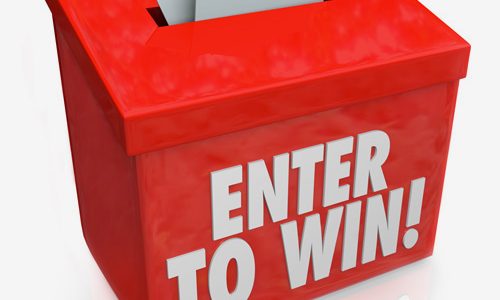 Enter To Win $2,500
Terms and Conditions
– You must be over 18 years old.
Entries are collected between August 1, 2017 to July 31, 2018 - Name will drawn on August 4, 2018 and the winner will be notified by Email and or telephone.
– If your name is drawn, by accepting the prize you are giving your authorization to allow your name to be used on the Quantum Home Inspections website as well as any other media deemed appropriate by Quantum Home Inspections.
– If your name is drawn you agree to have your picture taken accepting the cheque.